ENIGOO does everything you expect from a ticketing system
Ticket sales, season tickets, physical and digital distribution, check-in, payment management, online statistics, cross selling, up selling.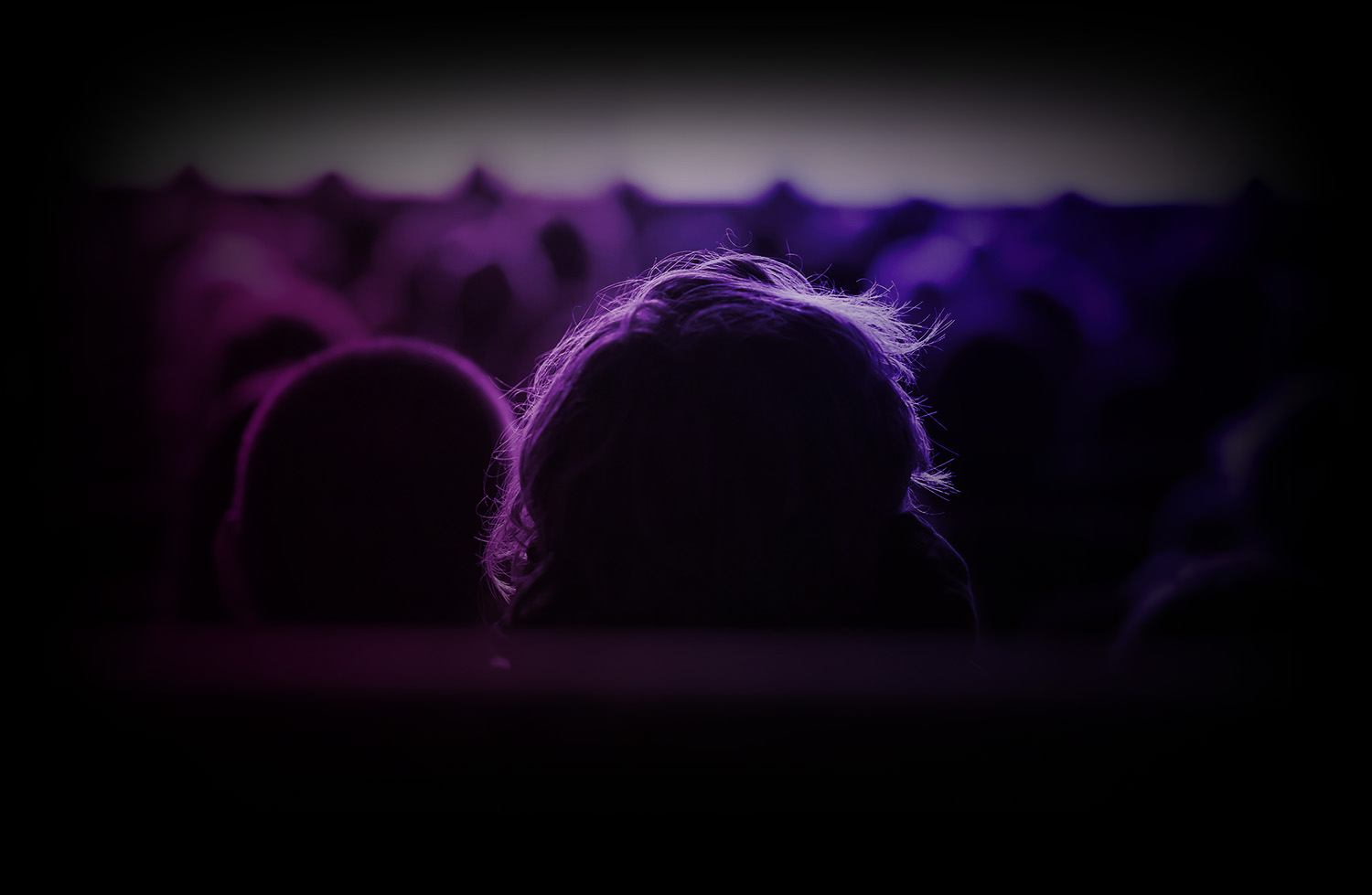 Sold out theatre
With our ticketing system you will increase the engagement of your visitors, which leads to increased sales.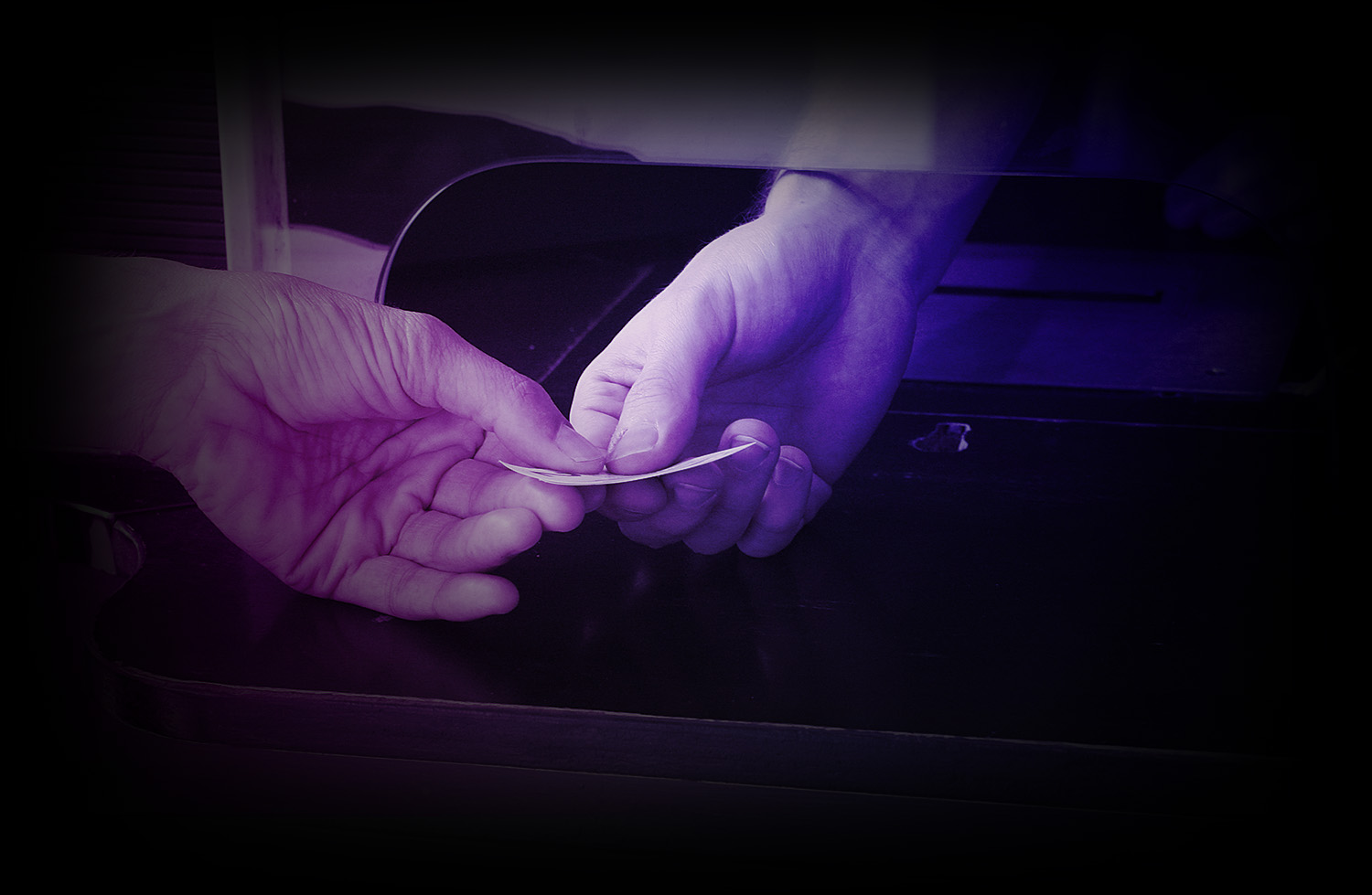 More money for the organisers
Higher admission revenue, upsell, lower distribution and staff costs. This is what consistent digitisation and automation brings.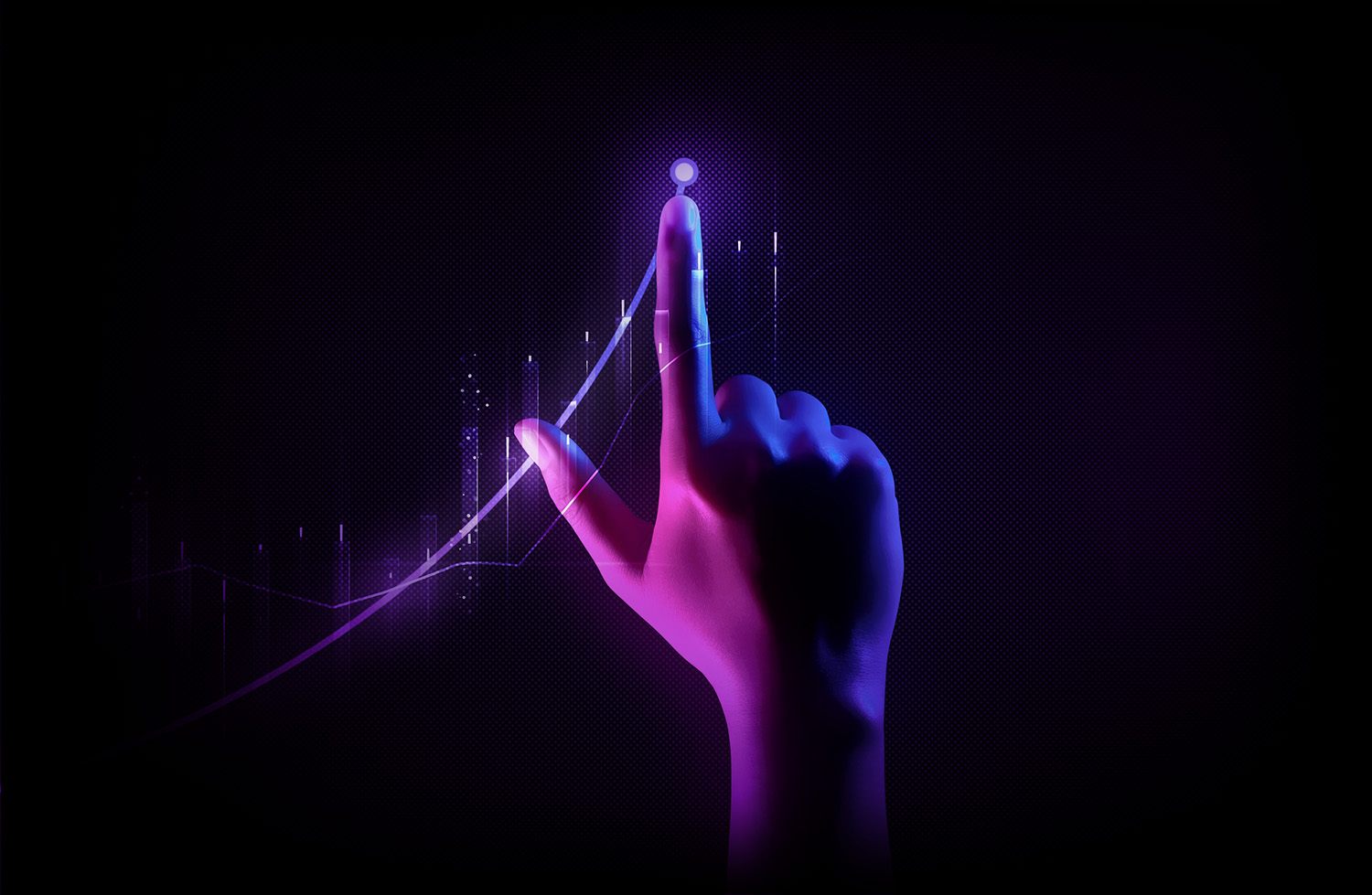 Dynamic pricing
Tickets today for 220, after a week for 250 and then for 280 crowns. Let your frequent visitors get better prices and increase your sales revenue at the same time. A few crowns difference for the visitor, a decent budget boost for you.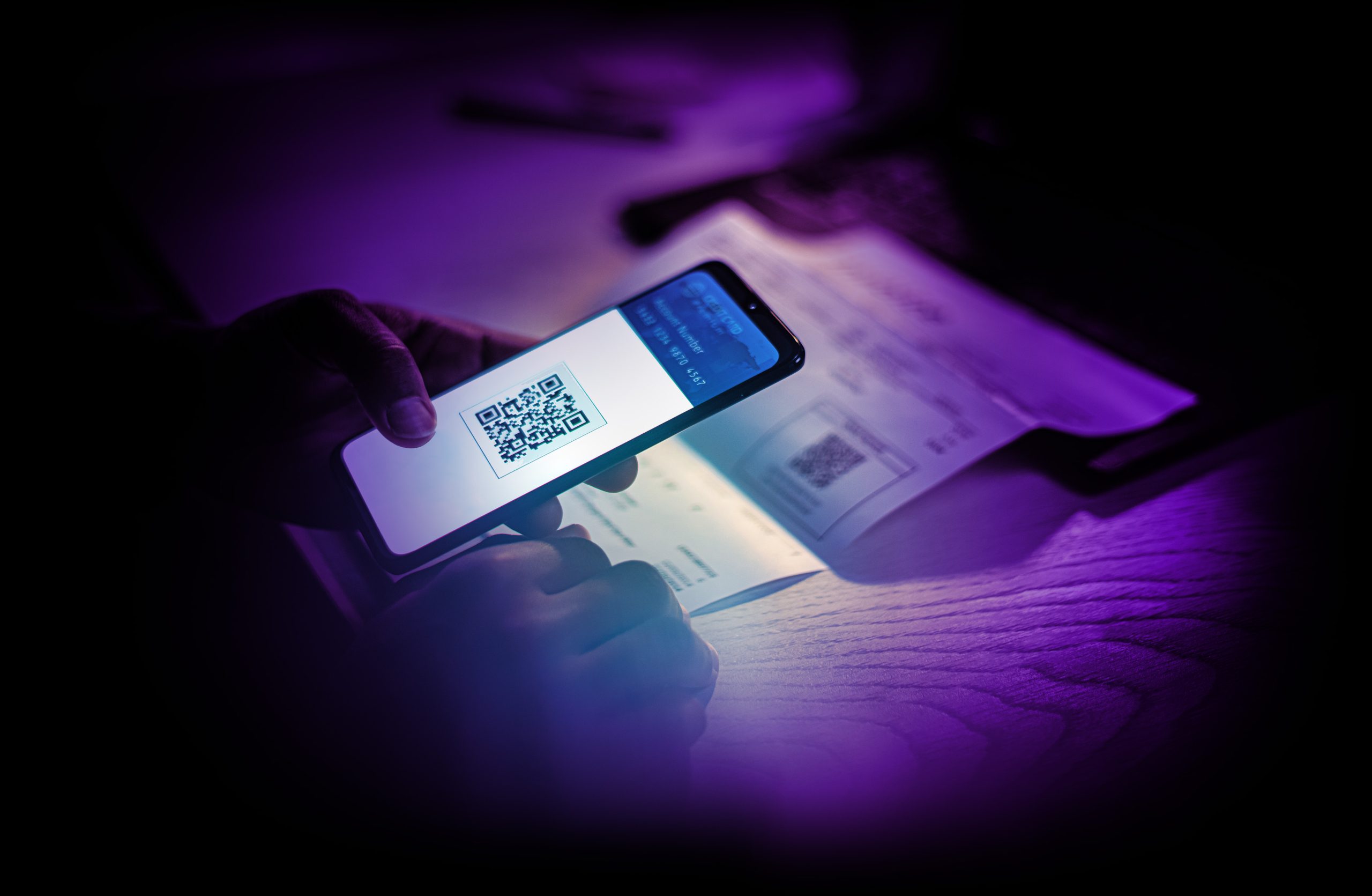 Perfect on mobile, tablet and computer
It should go without saying, but it doesn't. Even your grandfather can buy a ticket on his mobile phone. And if he only had a push-button cell phone, he could do it through the call center.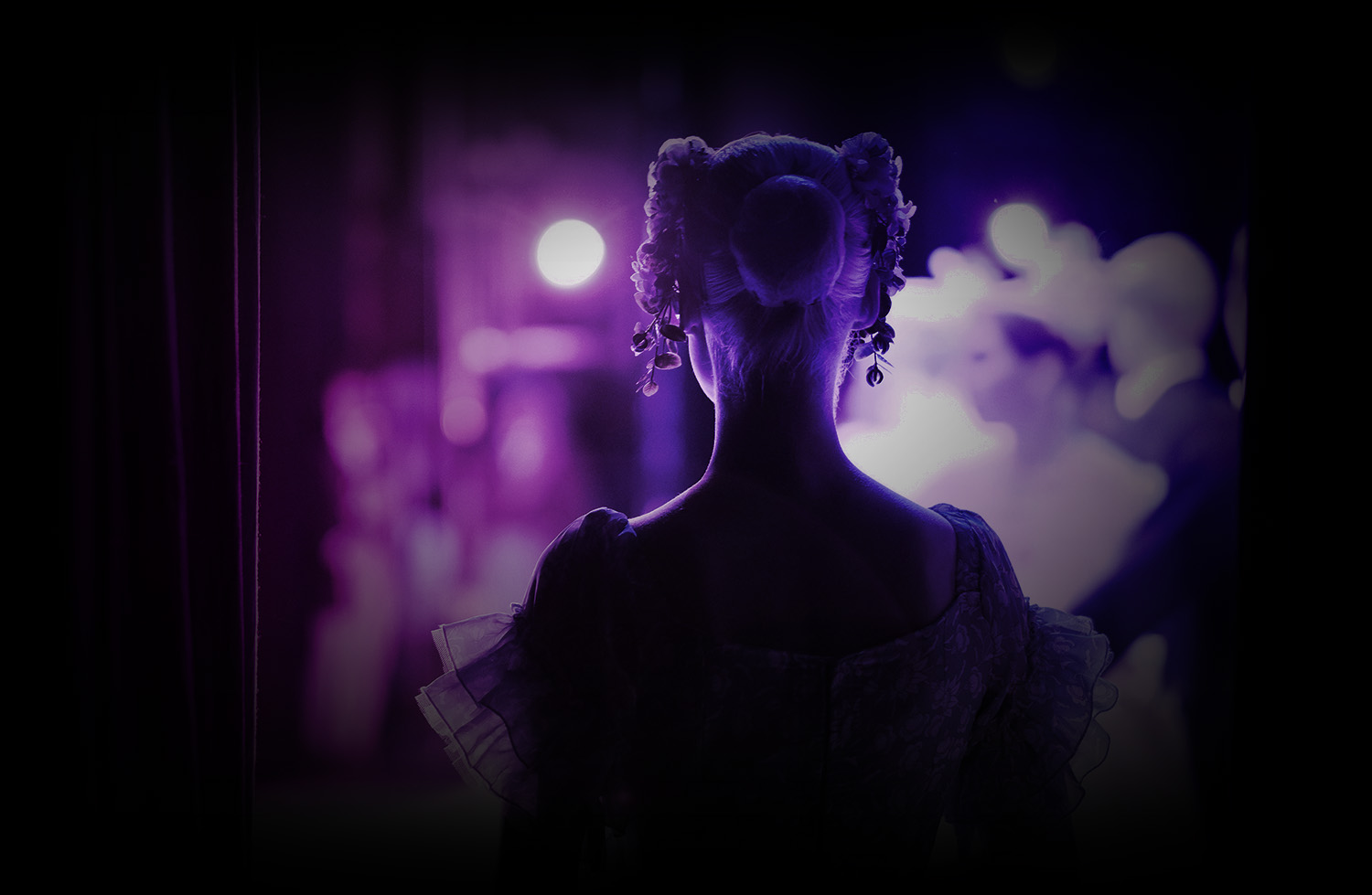 Internal organisation, facilities and input management
Tickets are just the tip of the iceberg. Controlling them on the spot, distributing them, managing VIP access, parking. And managing the access of people on the set (security, hostesses, support staff).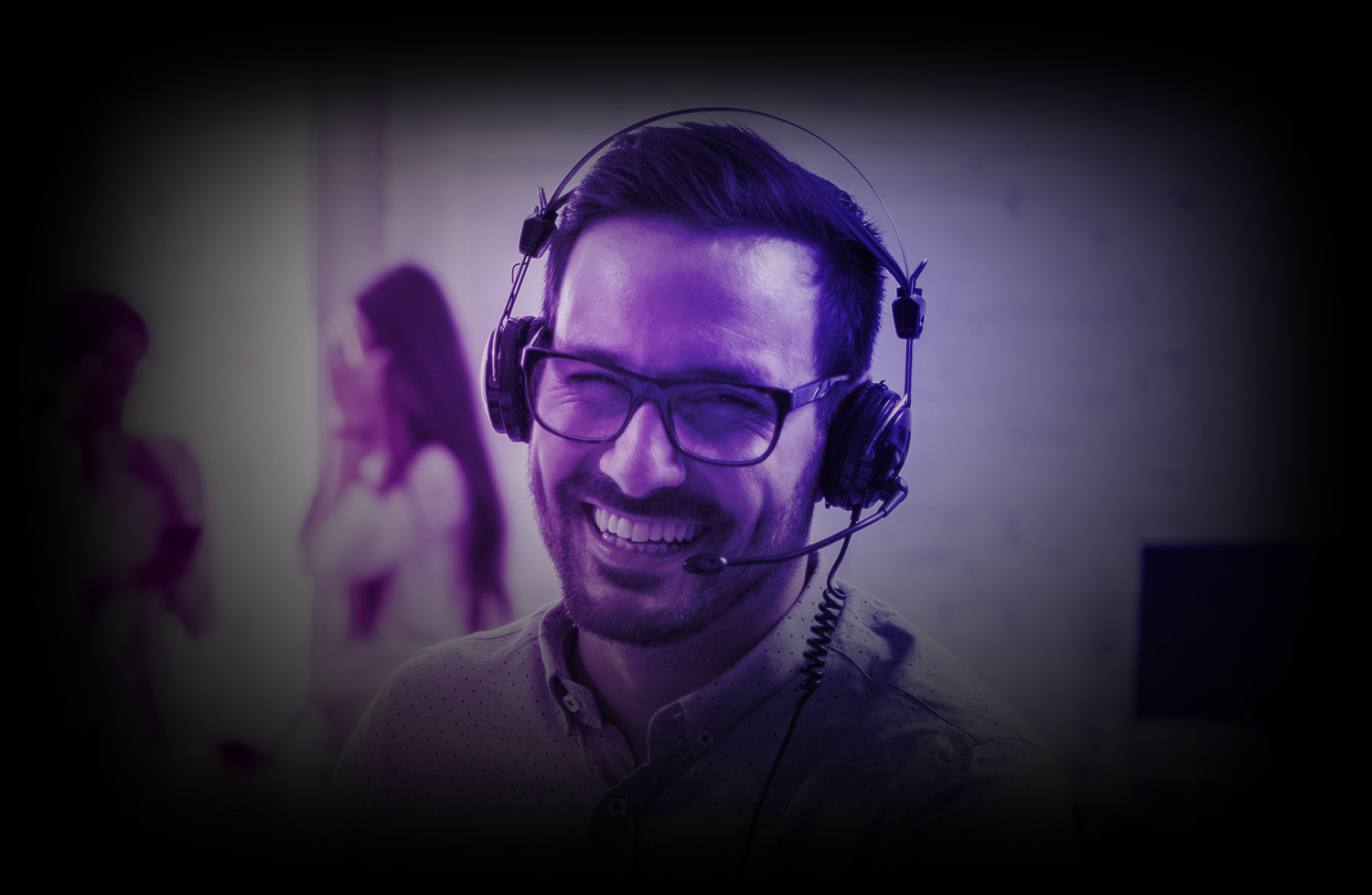 Support for visitors
There is always someone who loses a ticket, makes a mistake in the order, mixes up the date. Our own call center will handle all this, you don't have to worry about phone calls.